Episode 38: Wonder Woman, Wonder Me?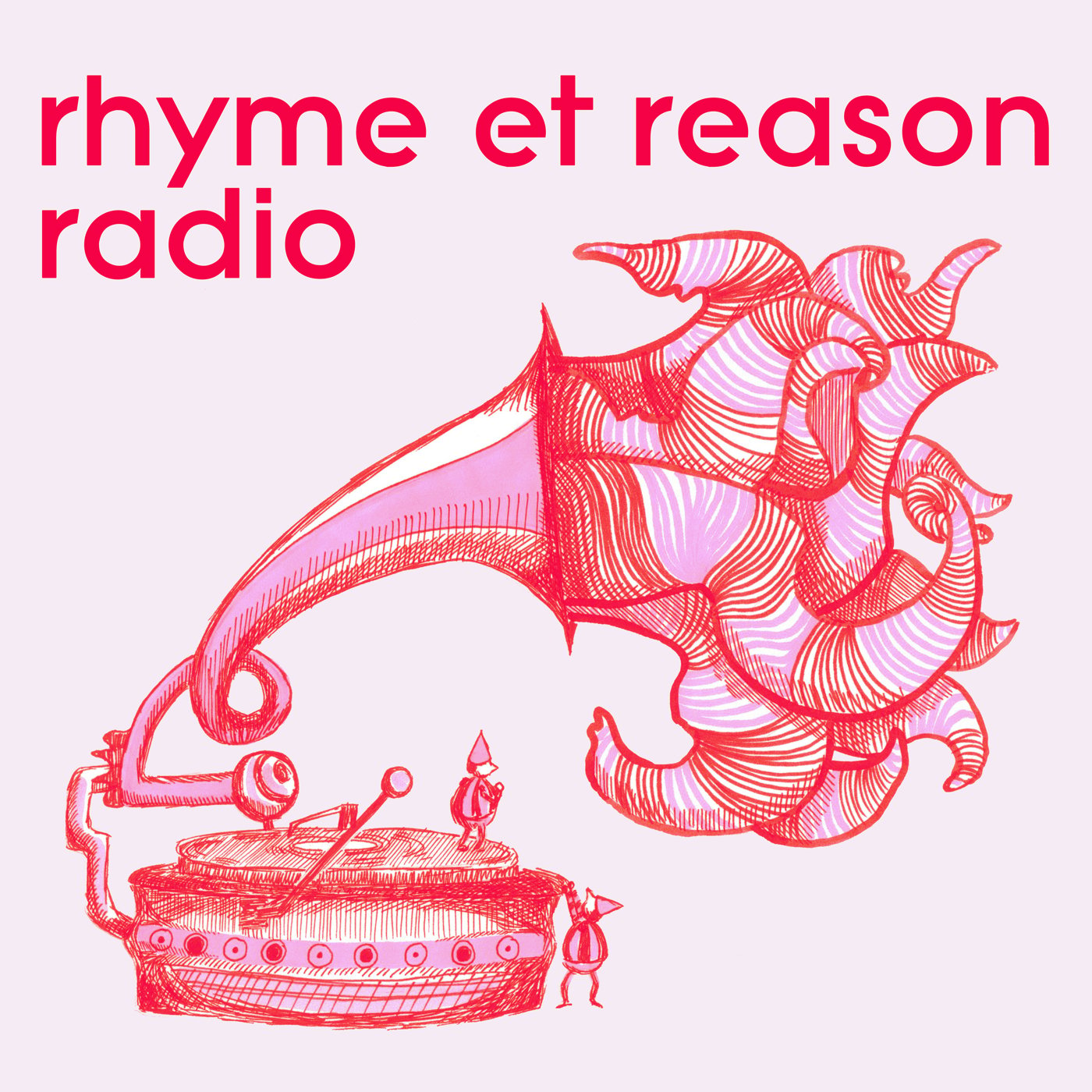 Reviewing the film Wonder Woman and a quiz!
Episode Notes
We spoil Wonder Woman and perhaps a little bit of #OnceUponATime. Then we move into a quiz with only one real winner. Special guest, our Floridian Feminist Friend. Let us know your thoughts by dropping by our socials. Facebook Twitter Find more episodes (and obsessions links) at rhyme et reason Title a reference to Kishi Bashi
This podcast is powered by Pinecast.